Posted on December 10, 2020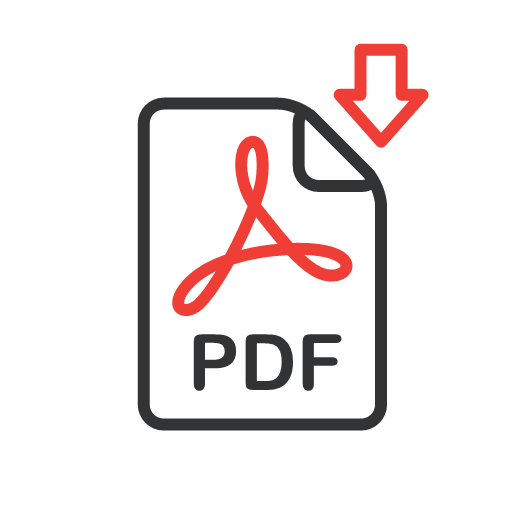 DOWNLOAD
DOWNLOAD
In 1949, Milton Bradley began selling CANDY LAND, the sweet and simple racing game that introduced young children to the world of games, becoming known as "every child's first game." More than 70 years later, Candy Land continues to invite new generations into the exciting world of gaming.
The origins of this beloved game may surprise you. Invented by Eleanor Abbott in the 1940s in San Diego, the game was created to entertain hospitalized children during the Polio epidemic. Polio was a highly contagious virus that forced many to wear masks and social distance – sound familiar? Abbott was herself recovering from Polio and though she received royalties, she gave most of the money back to the kids by purchasing supplies and equipment for schools.
The first CANDY LAND games were sold for only a dollar in 1949. To date more than 50 million games have been sold. In 2020, Candy Land inspired a sweets competition tv series currently airing on the Food Network.
Candy Land Timeline
1948 Eleanor Abbott created Candy Land to entertain hospitalized children who were suffering from polio.




1949 Eleanor Abbott sent the game to Milton Bradley which then began selling Candy Land.




1967 Wooden pawns were replaced with the iconic plastic gingerbread men.




1984 Hasbro acquires Milton Bradley and revamps the game to include new art, new characters and a story line.




2005 Candy Land inducted into the National Toy Hall of Fame at The Strong in Rochester, New York.




2019 Candy Land celebrates 70 years of sweet magic and wonder!




2020 Candy Land inspires a sweets competition tv series on Food Network